Senior Sales Manager Development Services DACH
CYBER64 is seeking a highly motivated and talented Senior Sales Manager Development Services DACH to join our dynamic team. As a Senior Sales Manager Development Services DACH, you will play a pivotal role in contributing to our company's success and growth. We are a forward-thinking organisation that values innovation, collaboration, and excellence. If you are passionate about [field: software programming/agile/tech industry/design], and are eager to contribute your skills and expertise to drive our company forward, then apply for the position of our Senior Sales manager & join the team.
As a Senior Sales Manager, you will work very independently and will be given full responsibility in supporting companies from the higher midmarket and enterprise environment in DACH
You are a part of a growing and dedicated sales team that inspires companies from the upper midmarket and enterprise environment in DACH for our digital solutions
You are responsible for analyzing new market potentials and creating trust and visibility for our services.
Together with our in-house experts, you create value propositions in the form of pitch presentations, offers, budget plans and project proposals.
You work independently and are responsible for the complete sales and proposal process, all the way to contract closure. You will be supported by a competent in-house sales team.
You will work closely with our software partners (Adobe) on product development and sales in order to provide our potential customers with the best possible advice.
You will actively contribute to creating an environment of collaboration, readiness, creativity and continuous improvement.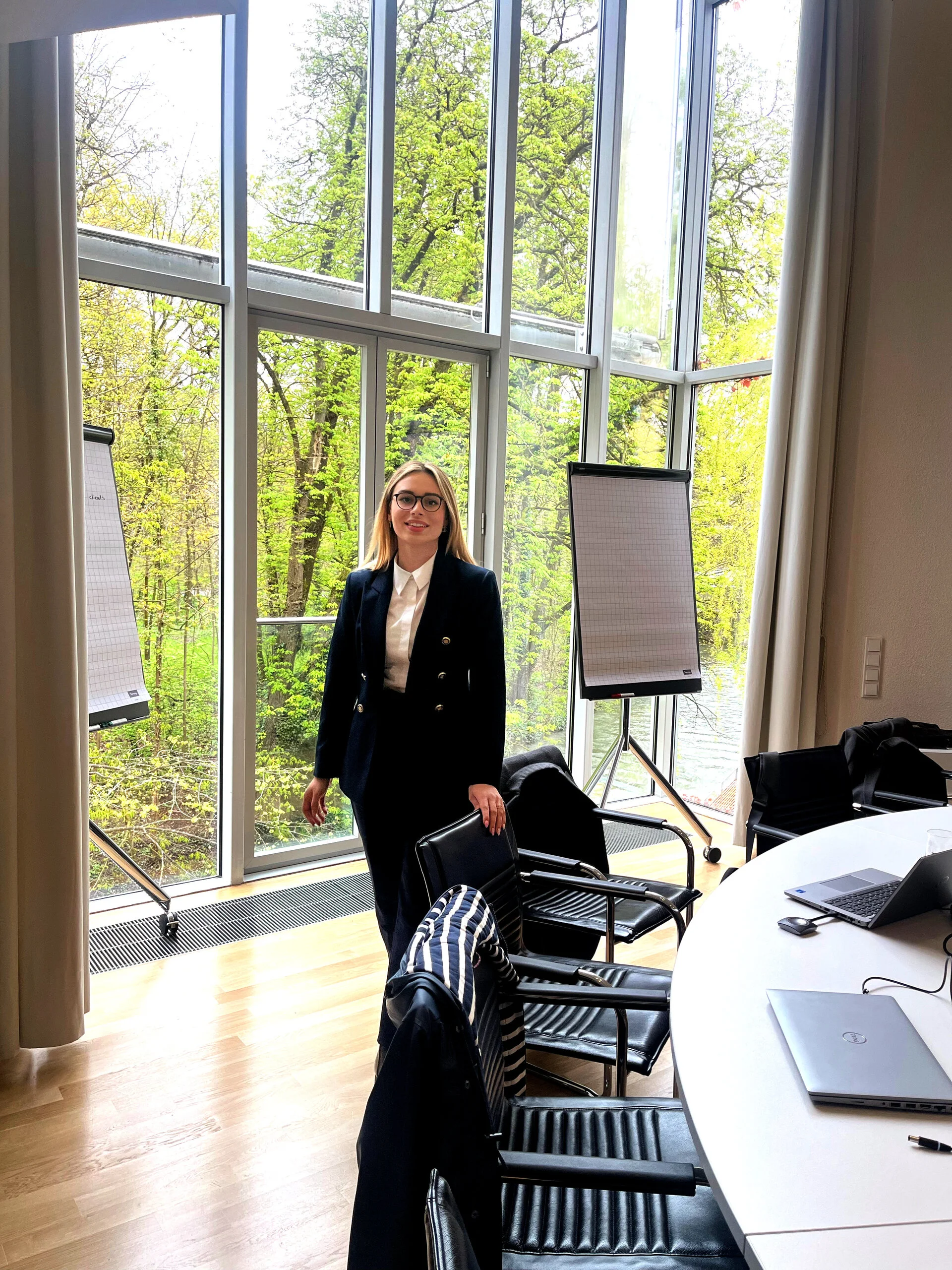 For the position of the Senior Sales Manager, you should have at least 4 years of experience in customer acquisition or consulting in the digital industry
You have know-how in the challenges of digital transformation and have an affinity for digital products and services.
You have very good oral and written communication and presentation skills in German and English
Entrepreneurial thinking, creative free spirit, independence, team spirit, high willingness to learn and proactive, solution-oriented thinking are part of our team DNA and are absolute must-haves
Ideally, you've worked in a digital agency or consulting firm before, ideally positioning consulting and implementation services.
Ideally you have basic knowledge with content management or e-commerce systems such as Adobe Experience Cloud products.
You are experienced in building relationships and dealing with decision makers at mid-market and enterprise clients.
You feel at home in project sizes between €100,000 and €1 million.
You can stay calm in stressful situations and use your experience to lead project and pitch teams to success.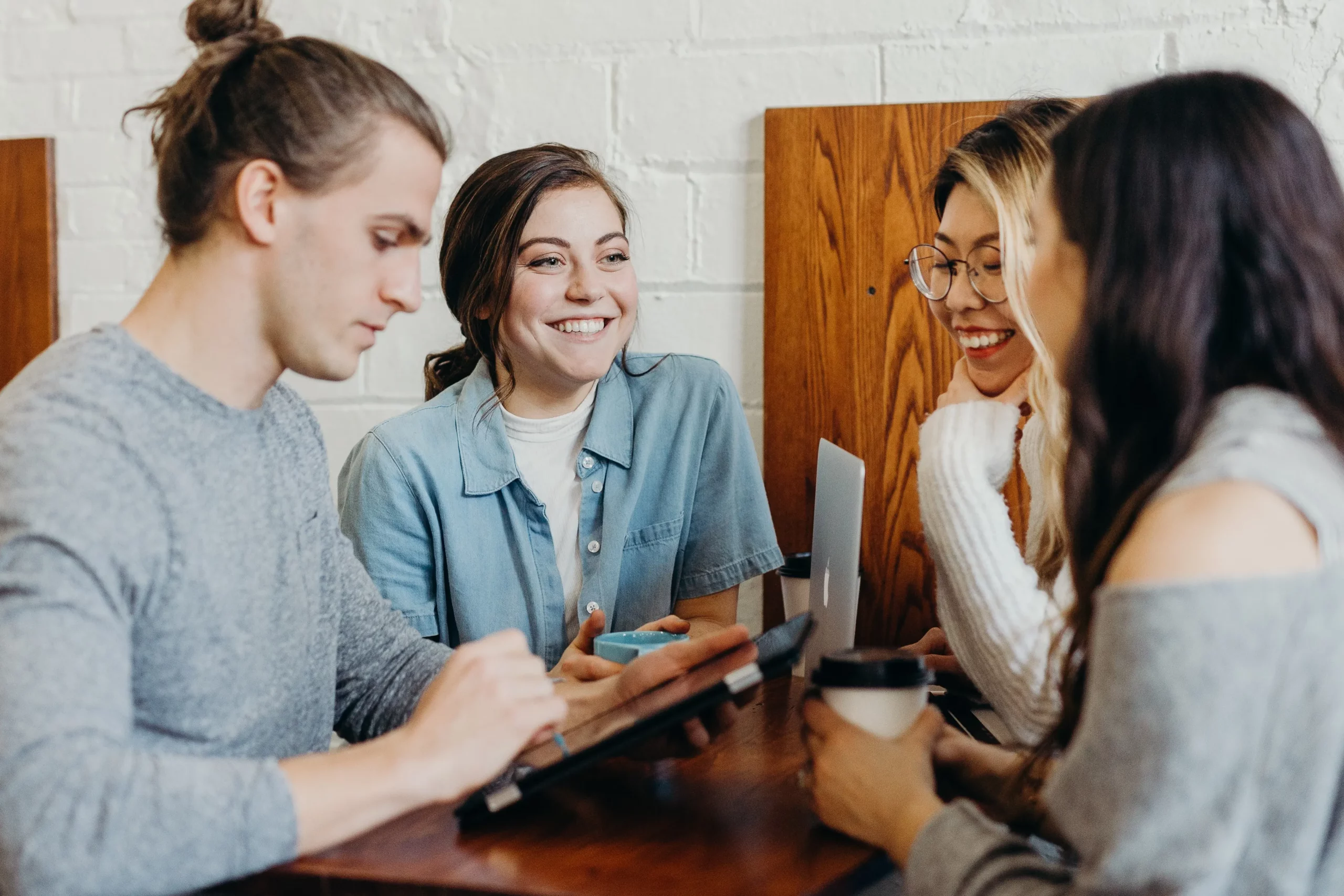 A very good salary package that we work out individually with you based on your experience
Career opportunity within the company and the chance to help shape the company's growth and processes
Work with leading worldwide brands
Individual career development
Diverse project opportunities
High values remuneration schemes
Experience in both product & services
Fully remote work with latest equipment
Academy: Expertise & training
Innovation and scientific contribution
At CYBER64, we offer a collaborative and innovative work environment where your contributions are valued and recognised. We are an equal opportunity employer. We celebrate diversity and are committed to creating an inclusive environment for all employees. We provide opportunities for growth and development, allowing you to reach your full potential in your career. If you are ready to take on new challenges, make a significant impact, and grow your career, we would love to hear from you. Apply now and become a part of our talented team at CYBER64.
Do you want to be part of the team?
Code, create & innovate. Be part of a team where both technology and culture are designed with people at the core. Find out more about your benefits & the application process.
DOWNLOAD OUR HANDBOOK
CYBER64 is not just another development company.
Ready to take the next step?

Let us help you achieve your goals today.