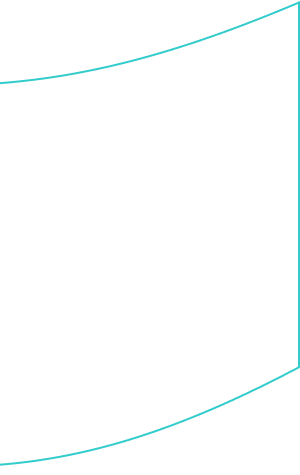 We are a full service agency without the fluff!
As the name suggests, being a full-service next-generation development agency our services & ways of working go beyond just development services but rather throughout a project's life-cycle – UX/UI design and branding, software development and QA testing, project management and system and application support and monitoring. Our involvement is quite extensive, as our desire to produce a successful application is just as high as our client's.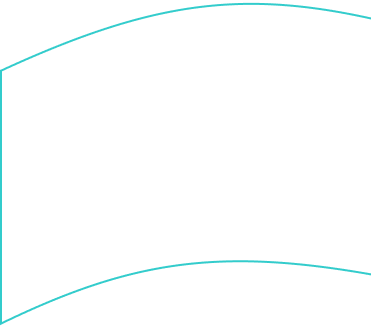 We are more than just a contractor; we're your dedicated technological partner, shaping innovative ways of working. Collaborative development is at the core of our approach, allowing us to streamline projects and lifestyles. This is particularly vital for clients looking to reduce costs by integrating their resources. Our expertise in team composition and synergy with customer teams is further enhanced by AEM Academia, simplifying the integration of resources into AEM for joint projects. Additionally, our robust partnerships with industry leaders such as Adobe/PSO amplify our proficiency in seamlessly delivering projects to clients, ensuring unrivaled results and satisfaction.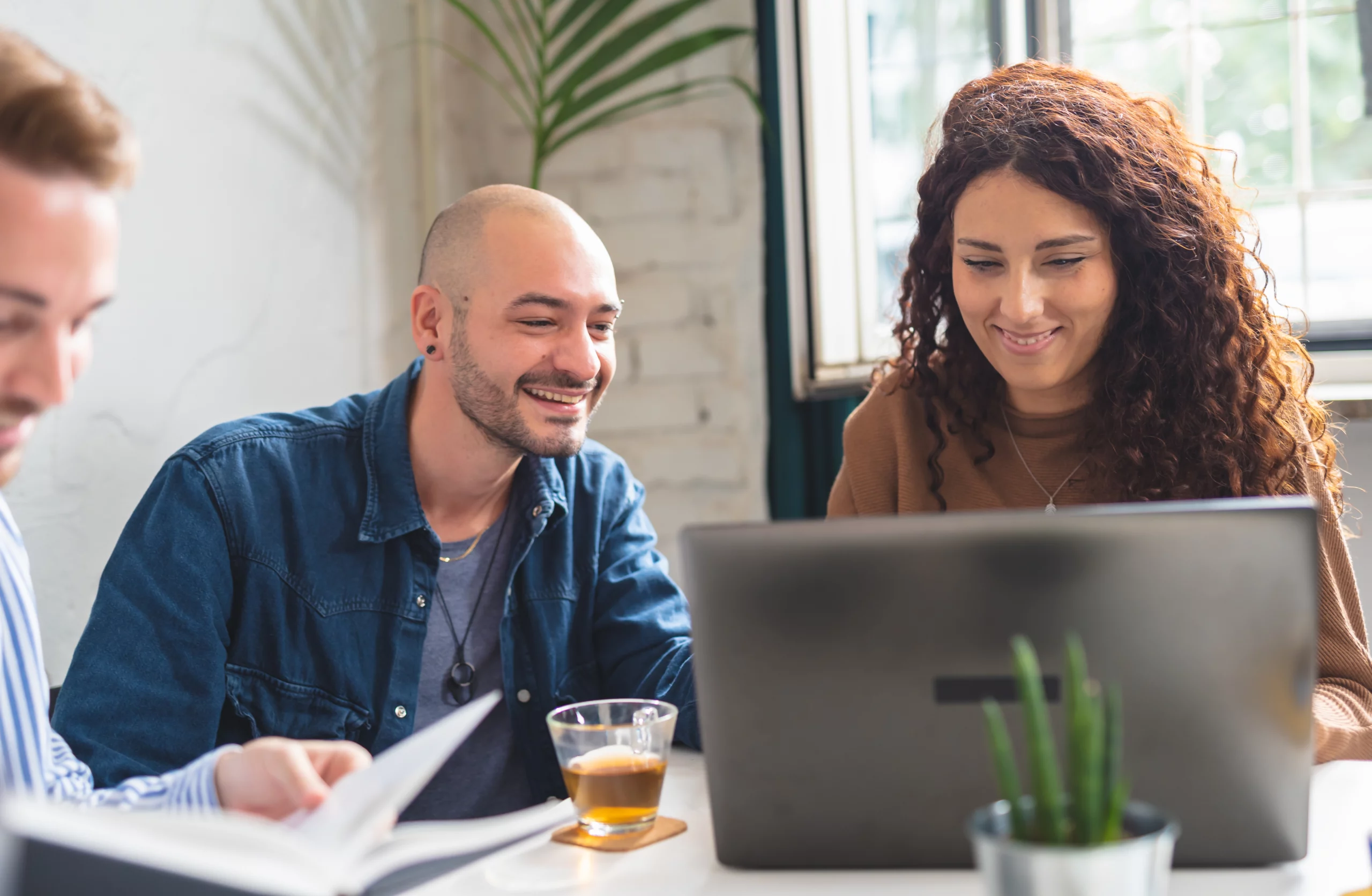 An excellent choice for companies seeking adaptability, flexibility, and customer collaboration. A clear and measurable structure that emphasises iterative development and change recognition. Working software is prioritised and customer collaboration is favoured over contract negotiations. Agile teams are also adept at responding to change rather than rigidly following a plan, with a focus on continuous improvement and high-quality results. A vital part of our ways of working.
We prioritise collaboration, flexibility and adaptability to ensure the success of your project.

See how we've helped businesses like yours. Over the years, we've built remarkable partnerships with clients who trust us. Their success stories fuel our commitment to excellence, driving us to continually deliver outstanding results and ways of working. Join us on this remarkable journey, where trust converges seamlessly with exceptional outcomes and groundbreaking ways of working, defining a future of unparalleled success and enduring client satisfaction.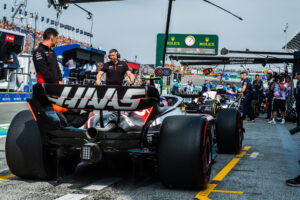 Ready to take the next step?

Get your seemless solution for a connected world.