Open Application
Haven't found a position that matches your profile? No worries we are always on the lookout for talented and passionate next-generation humans. We welcome open applications at CYBER64! We are an agency driven by forward-thinking ideas, constantly on the lookout for talents that want to grow with us & your journey with us could be right around the corner. Perhaps soon, a role tailored just for you might open up within our team.
If you're enthusiastic, creative and committed to securing the digital future, your journey begins here. We are looking for enthusiastic & clever individuals in the following fields:


SEO and Content Marketing
Even if you are not currently considering a career move, but you are interested in exploring our offerings and staying connected with us, we encourage you to apply now via our open applications. By doing so, you enhance your prospects for future opportunities when you decide the time is right for a change. Looking forward to your application!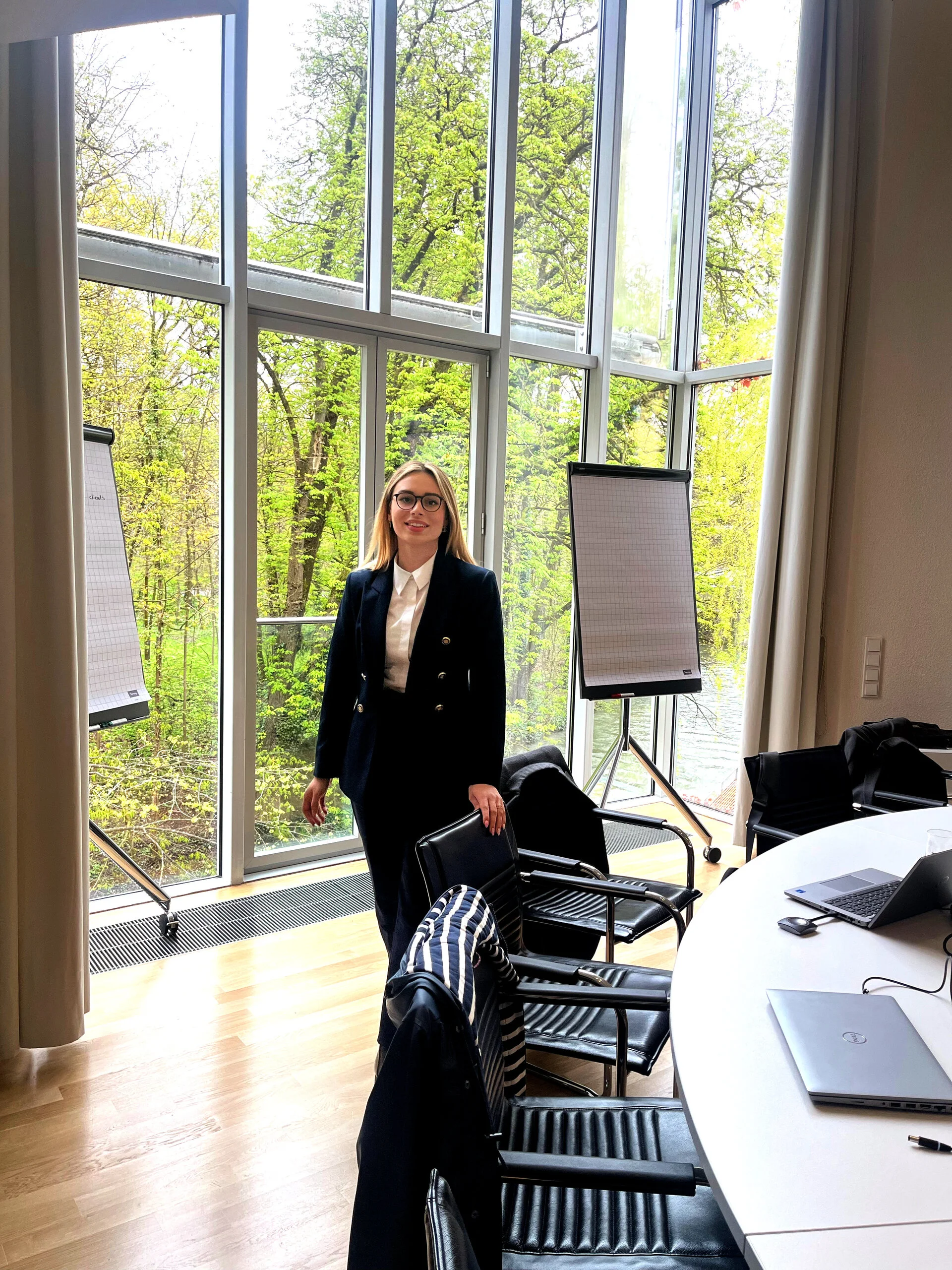 A very good salary package that we work out individually with you based on your experience
Career opportunity within the company and the chance to help shape the company's growth and processes
Work with leading worldwide brands
Individual career development
Diverse project opportunities
High values remuneration schemes
Experience in both product & services
Fully remote work with latest equipment
Academy: Expertise & training
Innovation and scientific contribution
At CYBER64, we offer a collaborative and innovative work environment where your contributions are valued and recognised. We are an equal opportunity employer. We celebrate diversity and are committed to creating an inclusive environment for all employees. We provide opportunities for growth and development, allowing you to reach your full potential in your career. If you are ready to take on new challenges, make a significant impact, and grow your career, we would love to hear from you. Apply now and become a part of our talented team at CYBER64.
Do you want to be part of the team?
Code, create & innovate. Be part of a team where both technology and culture are designed with people at the core. Find out more about your benefits, the application process & more about open applications.
DOWNLOAD OUR HANDBOOK
CYBER64 is not just another development company.
Ready to take the next step?

Let us help you achieve your goals today.